ABOUT TEXWAY INC.
Business
Texway Inc., founded in 1985, is a well established converting manufacturer specializing in various blends of fancy fabrics incorporating the latest trend in fashion. Our strength lines include quilted, double face, double knit Jacquard, textured ottoman, waffle, knit gauze, fancy ribs and stripes...
Market
Texway is a leader in fabric design. We have a well accepted collection of original designs. With our up-to-date product offerings at competitive prices, we serve companies ranging from garment factories, garment trading companies/agents, and retailers. Our key customers include the following reputable companies in the United States and Europe:

United States


COSTCO
T.J. MAXX
JCPENNEY
MACY'S
TARGET
CHICO'S
WHITE HOUSE BLACK MARKET
VINCE CAMUTO
TALBOTS
ELIE TAHARI
EXPRESS
KELLWOOD
KOHL'S
LANE BRYANT
MAURICES
RACHEL RACHEL ROY
BANANA REPUBLIC
SAM'S CLUB




















Europe





ZARA
MIROGLIO
H & M
NEXT
MASSIMO DUTTI







Texway pursues long-term business relationships by providing quality products and services. We have a high standard of quality control and inspect 100 percent of our products before shipping to our customers. Texway is one of the pioneers to adopt this quality control practice. As a result, our products exceed customers' satisfaction and we have built up our reputation in this industry.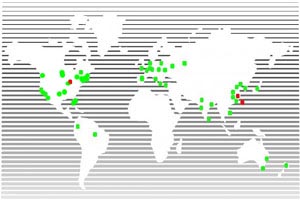 Location and Operation
Texway Inc. initially commenced its operation in Taipei, Taiwan in 1985. Branch office in California, USA was set up to cope with our expanding business in the states.
We make use of technology to excel in this traditional industry. We possess a barcode system to deal with all our collections. This enables us to search an item and respond to customers' inquiries in a timely manner. We also operate an advanced system developed by ourselves to check sampling availability, order process, bulk production control, shipping management, and accounting functions.
Due to pandemic outbreak all over the world since 2020, we started to offer online presentation of our new collections by appointment to meet our clients.
Our offices are connected through an intranet and video conferencing devices so that we can process our international customers' inquiries and orders efficiently.
Staffing and Management
Equipped with design capability and having work experience in textile manufacturing and printing, our personnel are well aware of the fashion trend and fully understand technical characteristics of textile products. With these essential competencies, our customers are assured to receive quality services from Texway.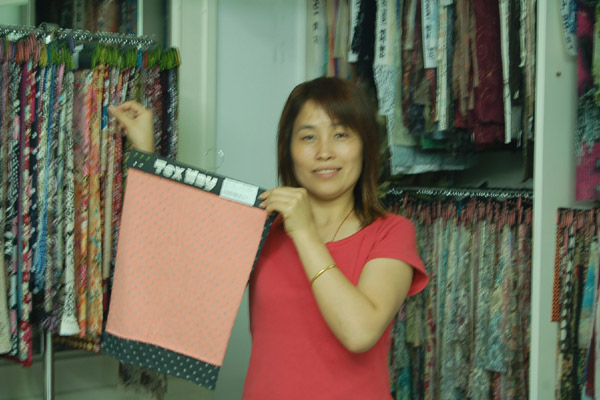 Copyright c 1985-2021 . All Rights Reserved.